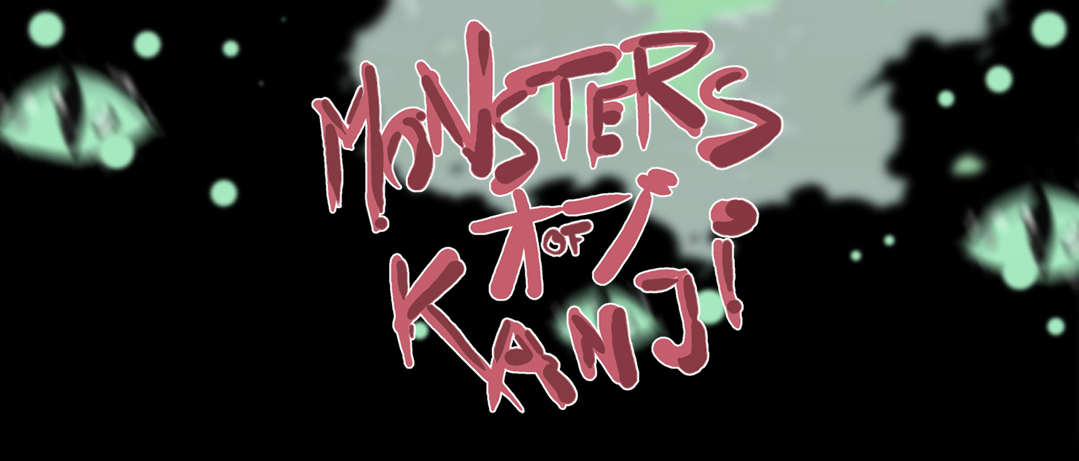 Monsters of Kanji
MONSTERS OF KANJI / Update 1.1 / Release
---
Dear players,
I am happy to announce that "MONSTERS OF KANJI 1.1" is now online!
In the last weeks I spent a lot of time ironing out small typos and balance problems with the game. And now it's time for the biggest addition to the game so far:
- Inside the ANCIENT ARCHIVE there are now 109 additional pictures that point out the stroke order of a lot ot kanji. That way you can do more than just review your knowledge. You can actually learn how to write many of the kanji. Still, I want to highlight this again: MONSTERS OF KANJI is in no way a substitute for proper Japanese lessons. The focus of this game are still its story and the exploration of its giant world.
Also part of the free update 1.1:
- Script improvement
- Enemy balance improvement
Of course, your savegame won't be affected by the update. Just copy and paste the save-folder from the 1.0-version of the game into the 1.1-version and continue your adventure!

Thanks a lot for your support! I really hope you enjoy MONSTERS OF KANJI